---
Some of my work for social media produced in-house at/for advertising agencies.


---
Amazon Fashion


︎︎︎ @amazonfashioneu
---
+264k followers
---
Produced in-house at
Media.Monks Europe
As part of the intl. team based in Madrid, London and Amsterdam, I was responsible for the creativity and design department of the Amazon Fashion European digital account.
My role consisted essentially of creating always-on content and leading the creative execution of the digital campaigns. These campaigns ranged from design and layout to manage ad-hoc campaigns with influencers. Involved from the initial brainstorming of ideas, I also led the creative direction of some of the photo and video shoots for content creation.
---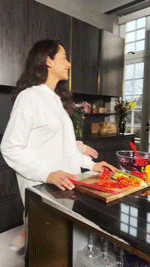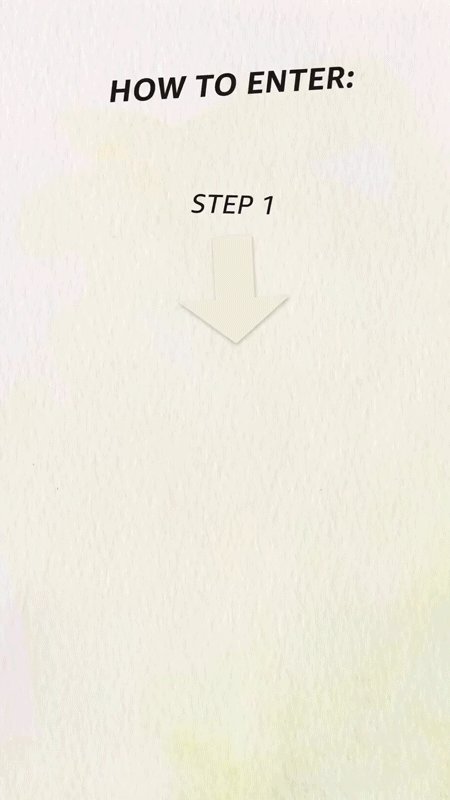 ---
Quinny


︎︎︎ @quinnyworld
---
+85,4k followers
---
Produced in-house at
SuperHeroes Amsterdam
My partner Fran Pascual and I were the creative team responsible for devising Quinny Europe's digital campaigns on Instagram. During our stay, we also reworked the visual identity of the brand, taking inspiration from modern retro computing to bring it closer to a more youthful design style in line with the brand language.
---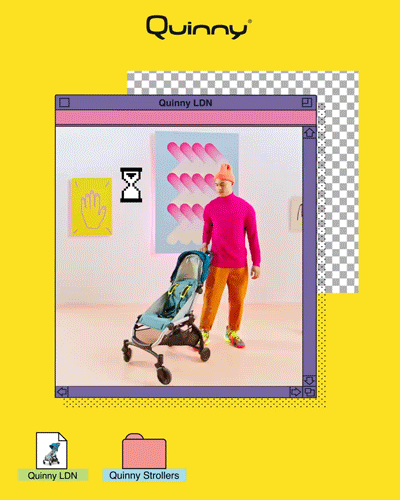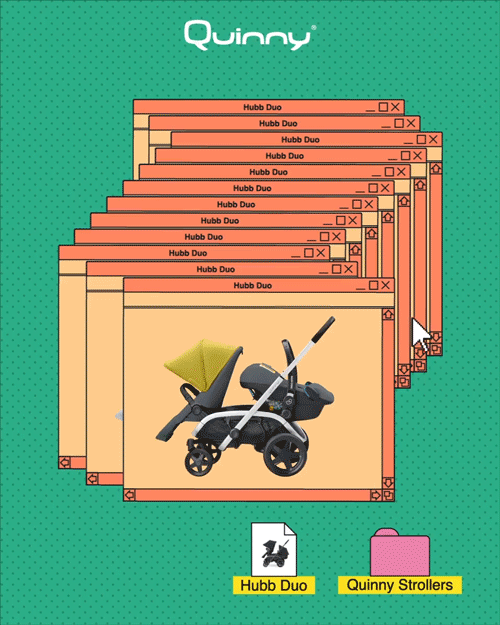 ---
Porsche Formula E


︎︎︎ @porsche.formulae

---
+112k followers
---
Produced in-house at
BBDO Proximity Germany
As an art director I was part of the creative team in charge of running the German digital account for Porsche FE on Instagram. Together with my creative and design team, we carried out the monthly content plan and ran social media campaigns around the world of electric car racing and with the active participation from the drivers @andre_lotterer and @pascal_wehrlein.
---