---
Here you can find several exemplary works within the different visual areas I work as a designer.
---
︎︎︎ Art & illustration ︎
---
I draw since before knowing how to write. Now I try to portray that training on the digital canvas.
---
---
︎︎︎ Logo & branding ︎

---
I create visual identities for brands, as well as their digital and printed corporate pieces.
---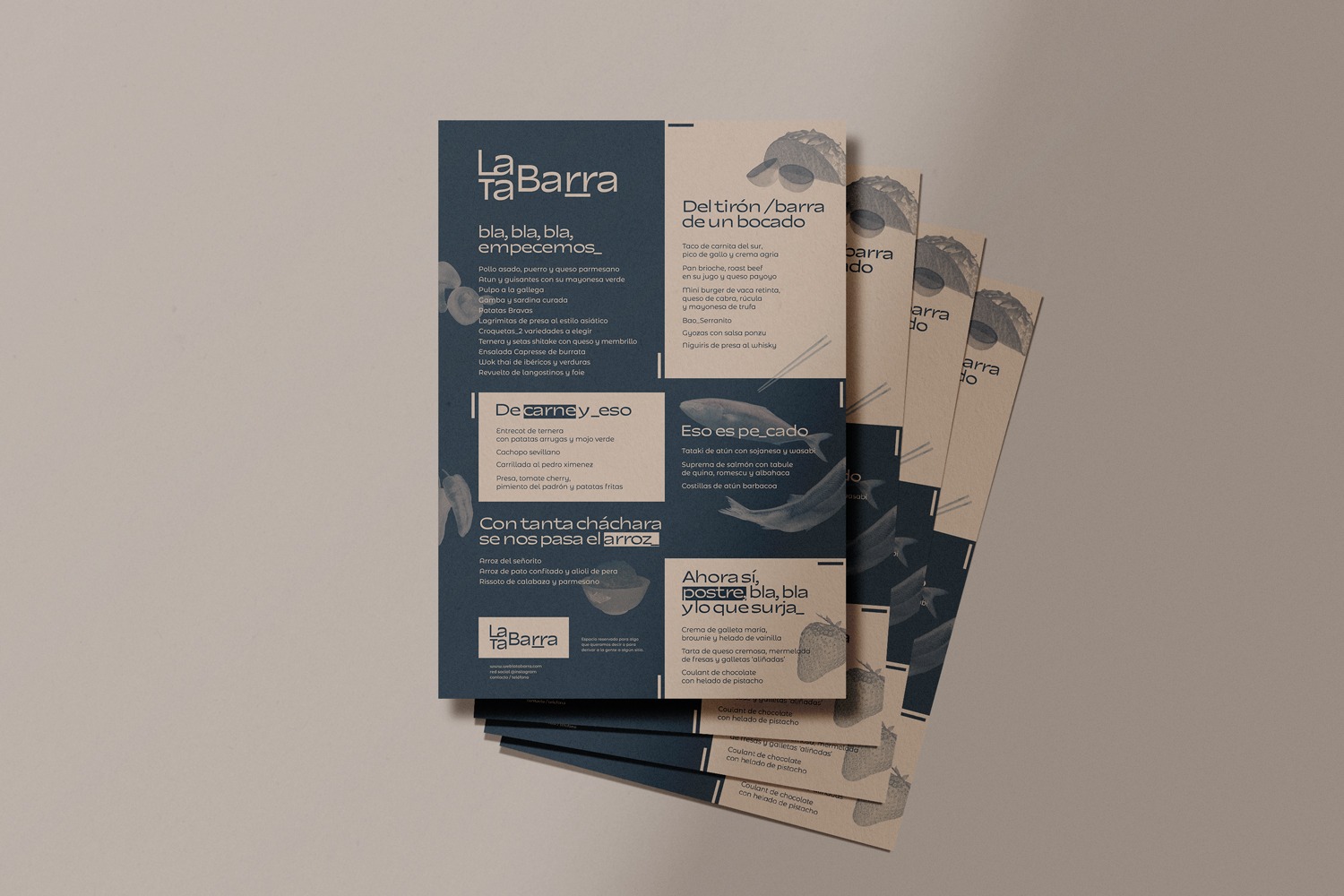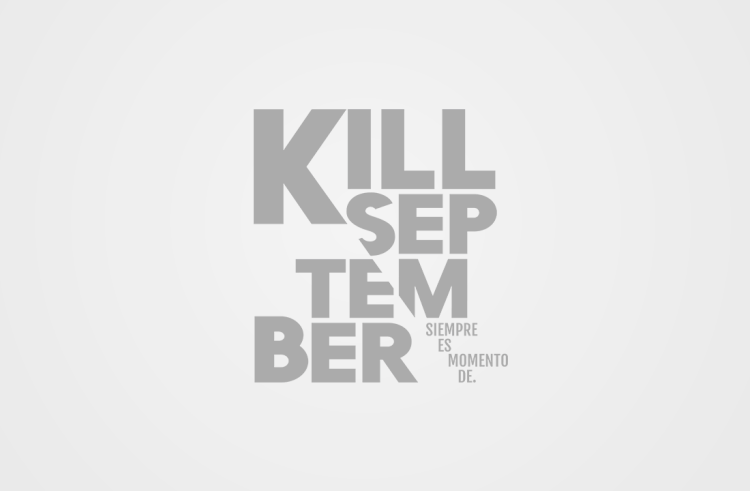 ---
︎︎︎ Graphic layout ︎
---
Magazines and brochures, corporate dossiers, identity manuals, restaurant menus, etc. I design and mock it up.

---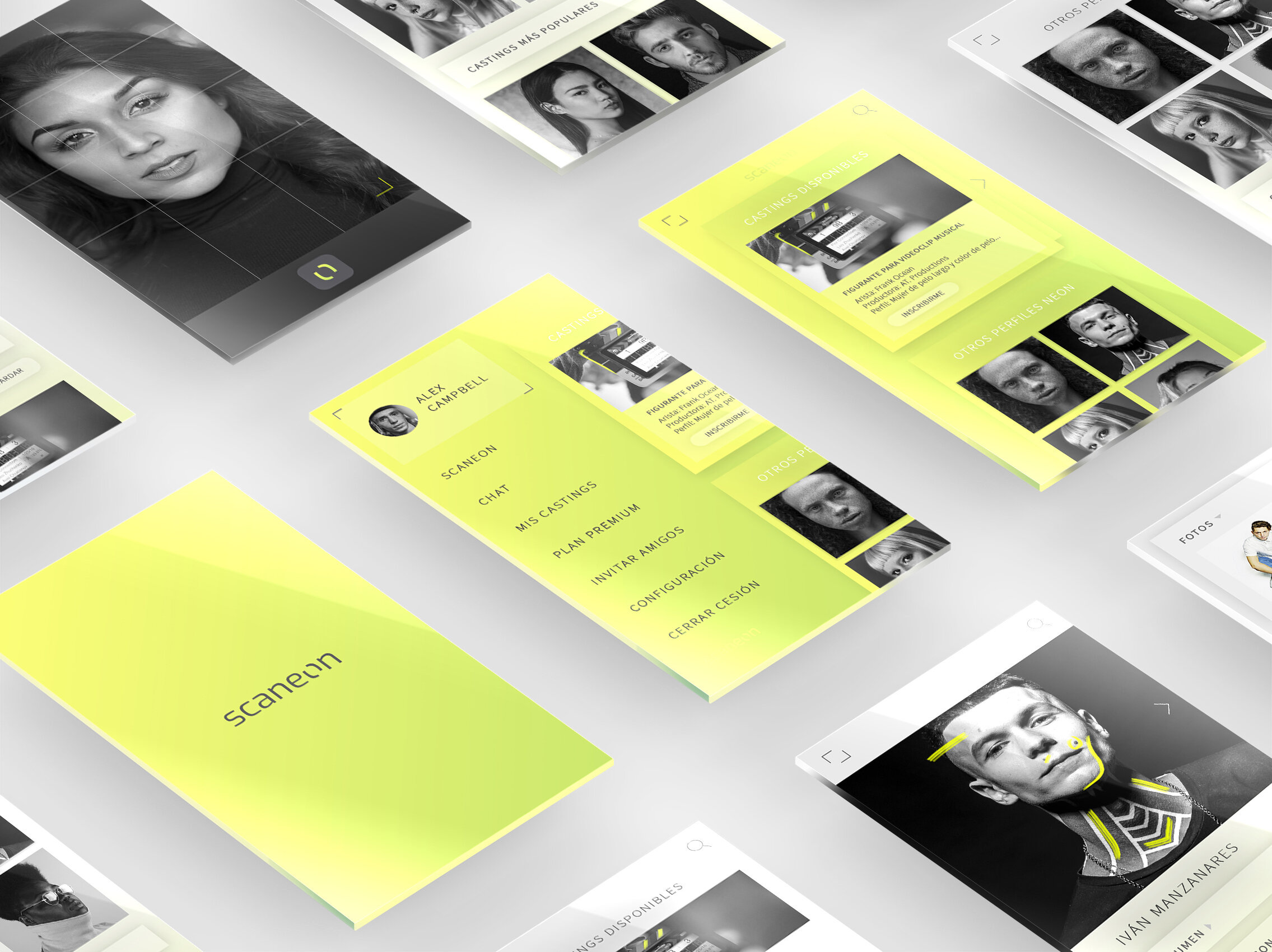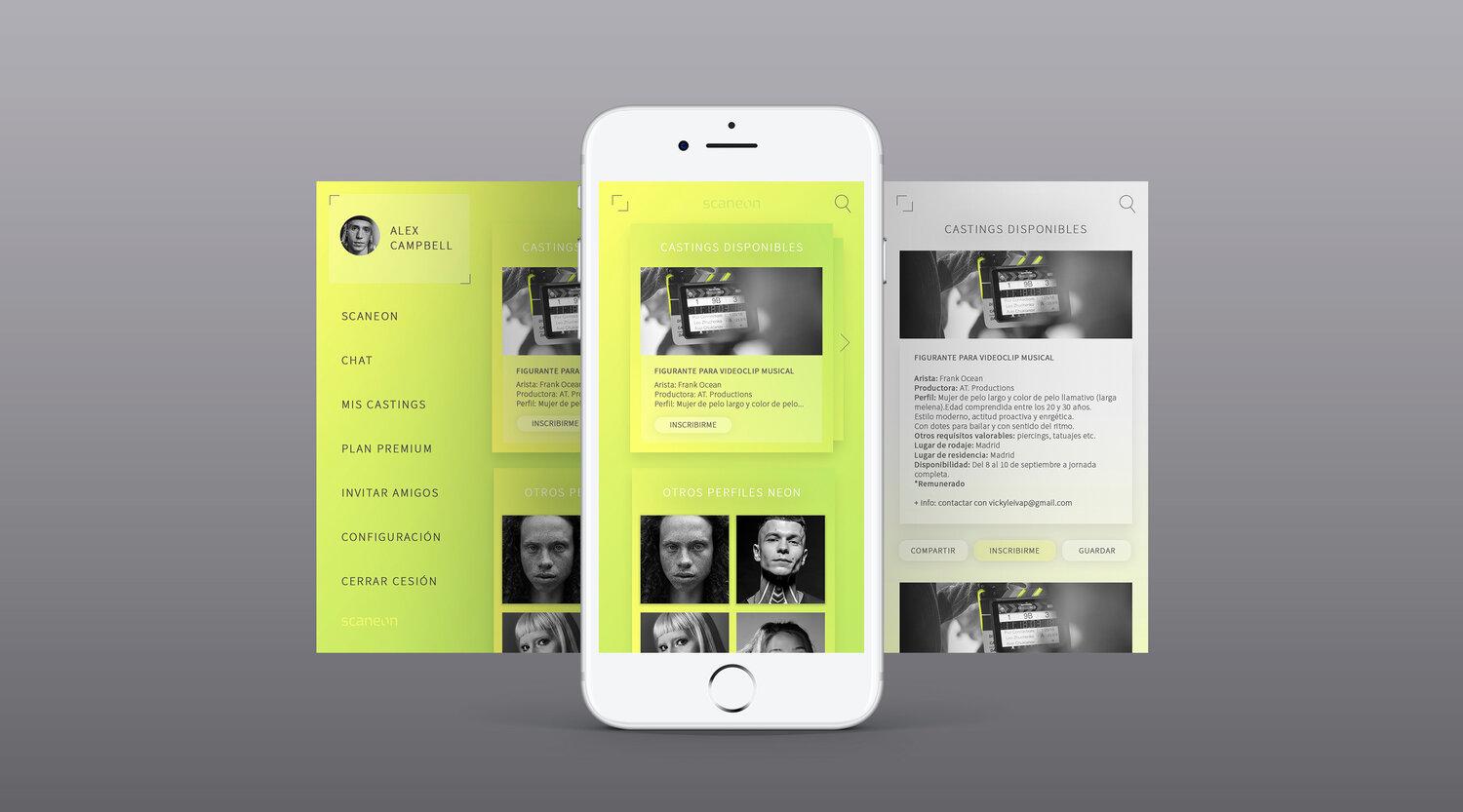 ---
︎︎︎ Video & motion ︎
---
It looks better in motion, right? I animate and edit videos using Premiere Pro and After Effects.
---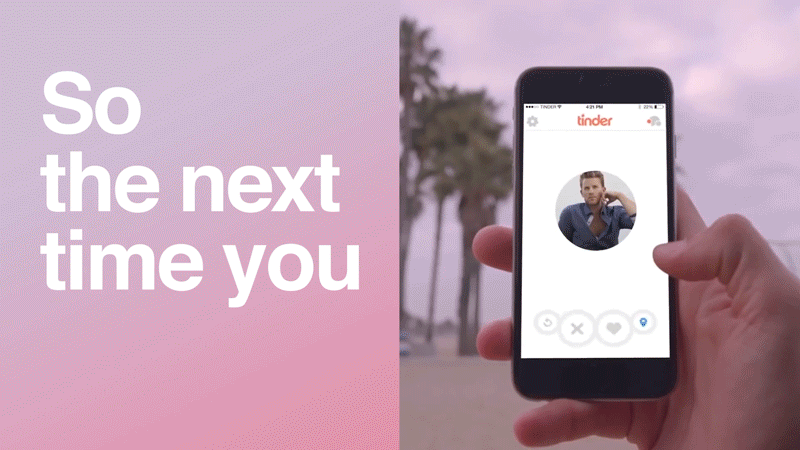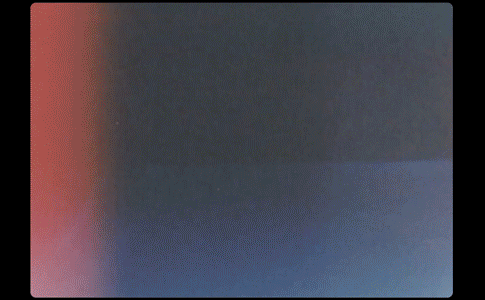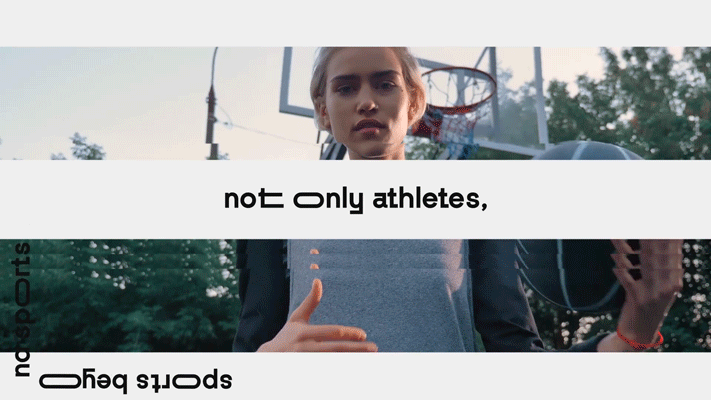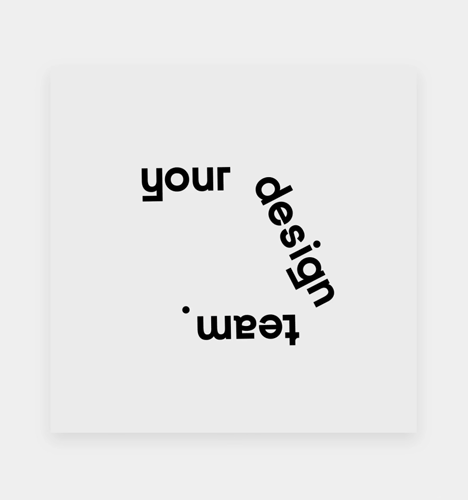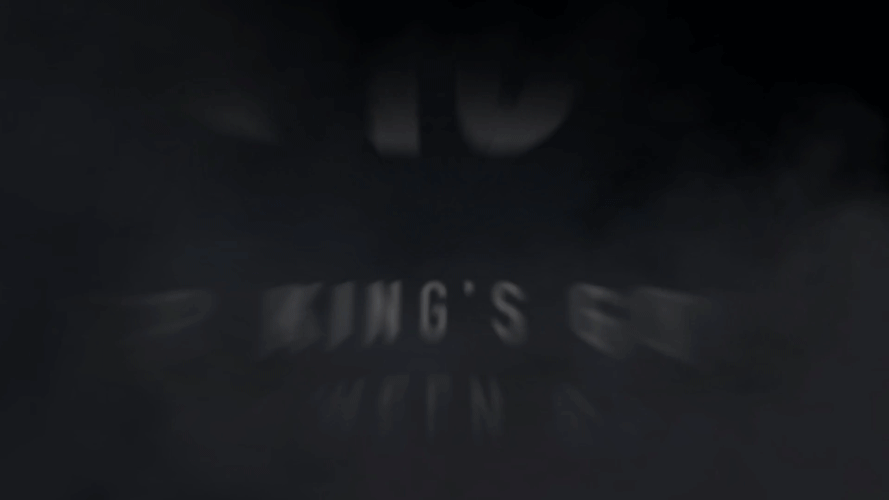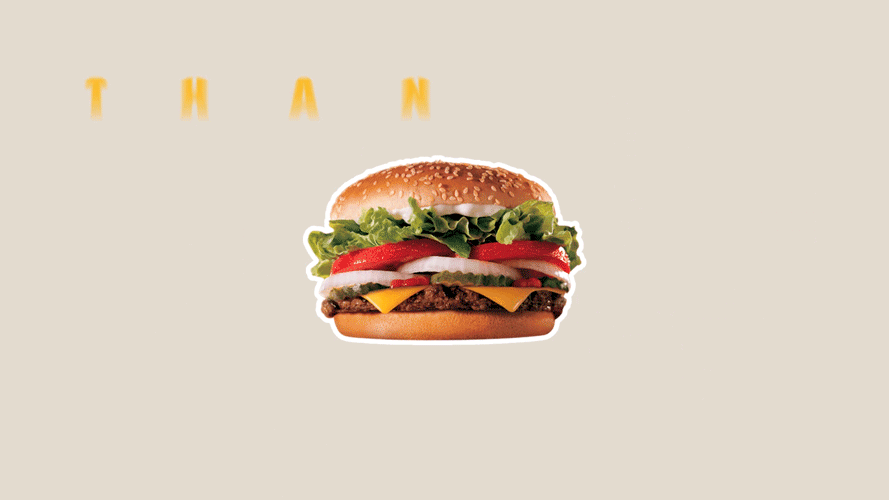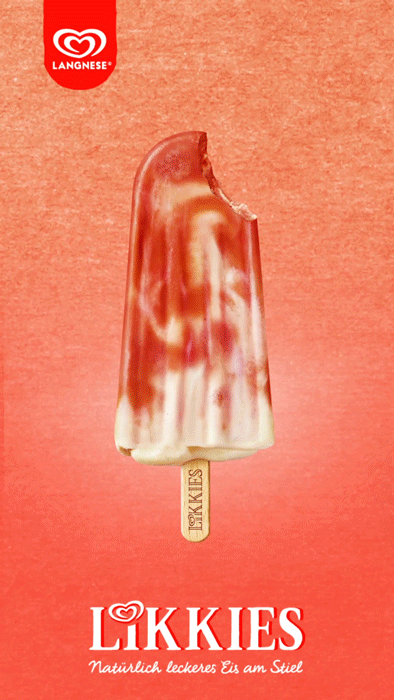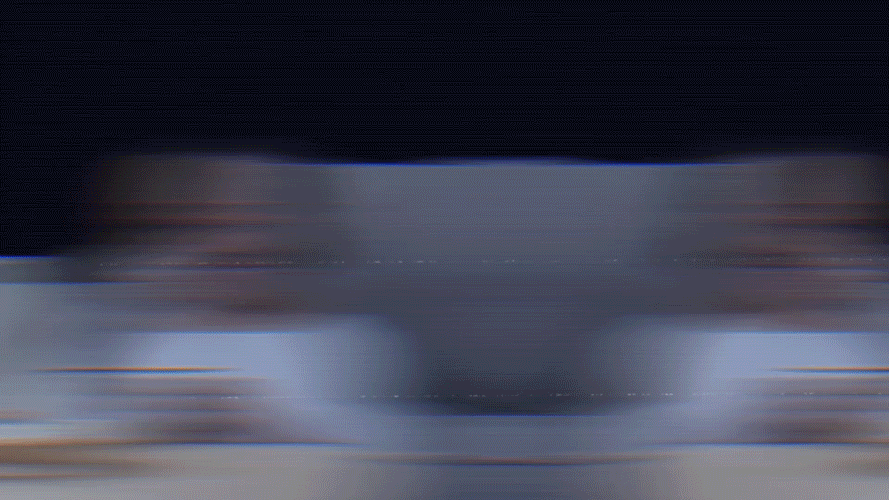 ---
︎︎︎ Photography ︎
---
These are some cool photos I took with my camera. I love doing it in my free time.